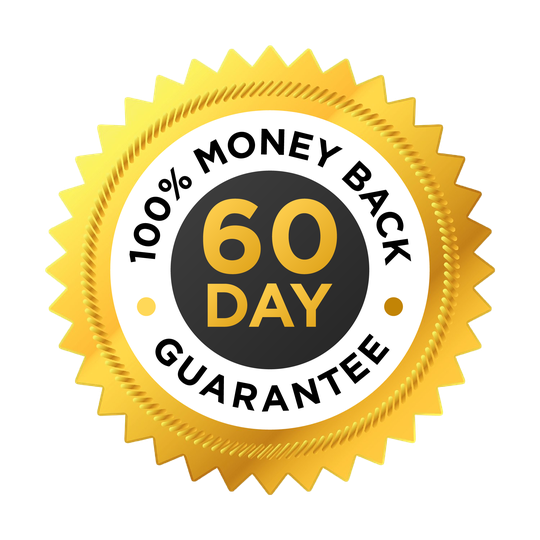 WARNING!
Only Buy From a Trusted and Reliable Source Like Discount Golf Company So You Get Genuine Callaway Equipment …

Discount Golf Co. is an Authorized Callaway Reseller … so you can be CERTAIN you're getting genuine Callaway Golf products.
You Take NO RISK With Our Exclusive Guarantee … 
We back the Callaway 250+ Laser Rangefinder with a 60-day guarantee.  This Callaway rangefinder must help you shoot lower scores by providing accurate distances or we'll provide a full and prompt refund. No questions asked.  If you're not totally happy, for any reason, or no reason, call us at (630) 656-1292 and you'll receive refund instructions – including how to return the Callaway 250+ Laser Rangefinder. You'll receive a prompt and courteous refund.
Callaway also provides a warranty on all its products – including the Callaway 250+ Laser Rangefinder. You will receive full warranty details when you receive the product. You also receive a detailed instruction manual.